Improving Lives through Sustainable Building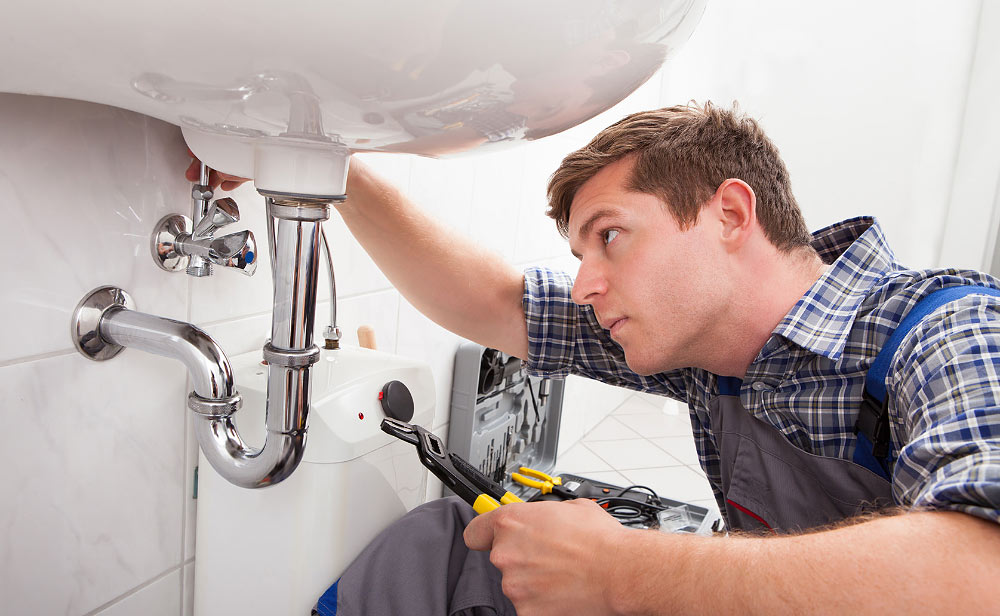 From its beginning as purely a plumbing contractor, Adept has evolved to providing a variety of mechanical services, general construction and on-going mechanical service and maintenance. Our team of experienced managers and highly-skilled craftsmen has a long history of delivering high-quality projects to industry-leading general contractors, government and private owners, and property managers.
Our customers' needs are the center of all we do. Whether your project has ambitious LEED goals, is full of unique challenges, design-build, or plan and spec, Adept's technical proficiency and commitment to excellence makes for an ideal partner to ensure any project's success.
Services Include:
Quality, Durability, Precision
Adept specializes in the design and installation of mechanical systems and its project teams have delivered a diverse collection of new construction, renovation, and repair projects for multi-family, government, industrial and private customers. Our creative installation methods, solution focus, and whole-project view facilitate improved trade coordination and simplify the construction process.
As a mechanical subcontractor, our expertise enhances the design-build process in the areas of material selection, system design, value engineering, and the achievement of LEED goals.
Services Include:
Maintaining Success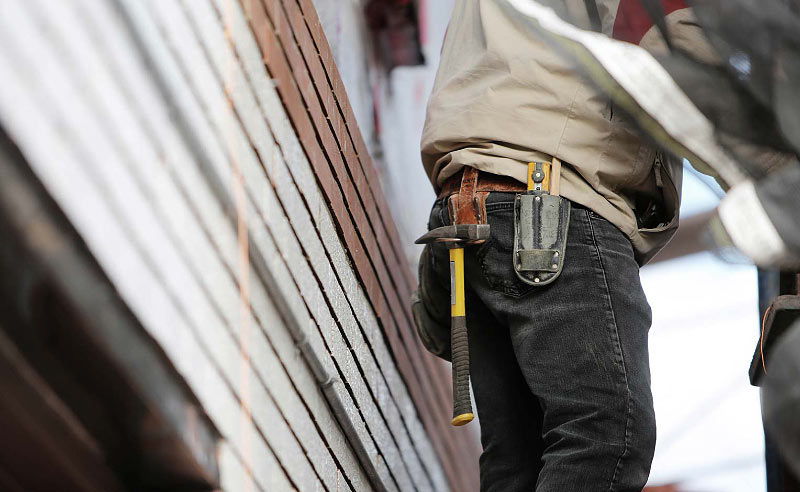 Our service team can address the entire range of plumbing and heating issues, servicing customers from the single-family homeowner to the multi-location owner/property manager. By combining first-rate technical expertise with a solution oriented philosophy, our team delivers optimal solutions that align with the best interests of the customers and their facilities.
Our highly skilled personnel have fully-equipped service trucks to bring you the expertise and resources needed to provide same-day service.
Services Include:
Continuously meeting each projects unique challenges

Content coming soon